In the fast-paced world of digital marketing, staying current is the name of the game. One buzzword that's been making waves? Google's E-A-T – Expertise, Authority, Trustworthiness. This guide is your roadmap to mastering E-A-T and leveraging it for a killer local SEO strategy.
Decoding E-A-T and Its Importance in Local SEO
E-A-T – it's not a score or a metric. It's Google's way of sizing up your website. Expertise, Authority, Trustworthiness – these are the pillars that hold up your online reputation.

Local SEO is all about getting found in local search results. And to ace that, you need a solid E-A-T game plan.
Show off your know-how, flex your authority, and build trust.
Do that, and you're not just impressing Google, you're also winning over potential customers. Because in the world of local SEO, credibility isn't just king, it's the whole royal court.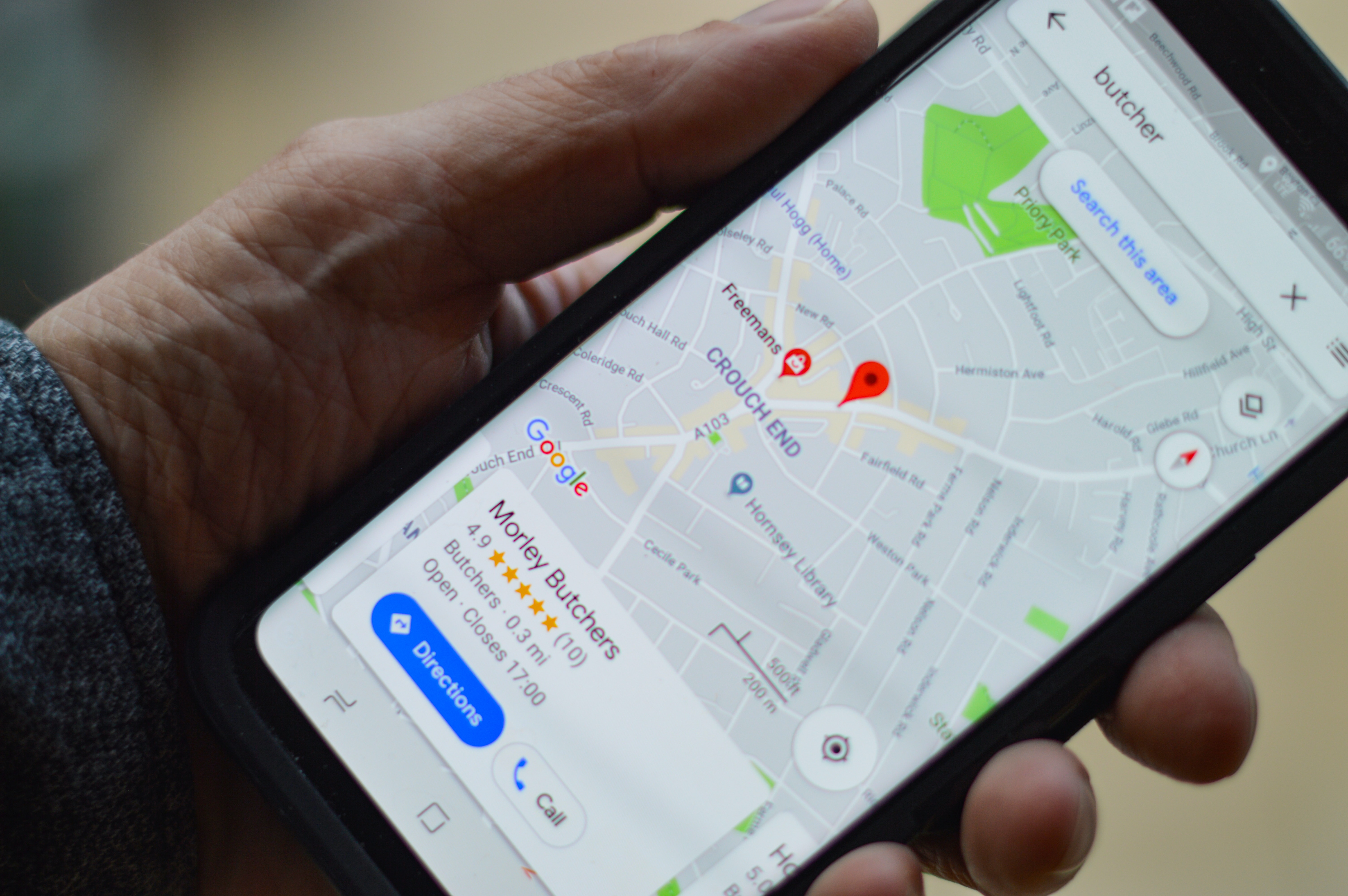 Proximity ranks 3rd place among Google local ranking factors. From a scale of 1 (most important) to 10 (least important): consistency of citations (5.6), physical address in the city of search (6.1), the proximity of searcher to the place of business (6.4), Google Reviews (6.5), and Google My Business (7.4) (MOZ, 2020).
The Building Blocks of E-A-T in Local SEO
To convey E-A-T effectively for local SEO, there are three core elements that businesses should focus on:
1. High-Quality Content
Content remains king. Produce content that showcases your knowledge and understanding of your industry. Use geo-specific keywords to align your content with the local user's intent.
2. Quality Backlinks
Links are the digital equivalent of word-of-mouth referrals. Secure quality backlinks from authoritative sources within your local area and industry to enhance your website's authority.
3. Authentic Reviews
Reviews offer social proof. Genuine reviews from customers and influencers who have experienced your business's products or services can help establish trust and demonstrate your business's credibility.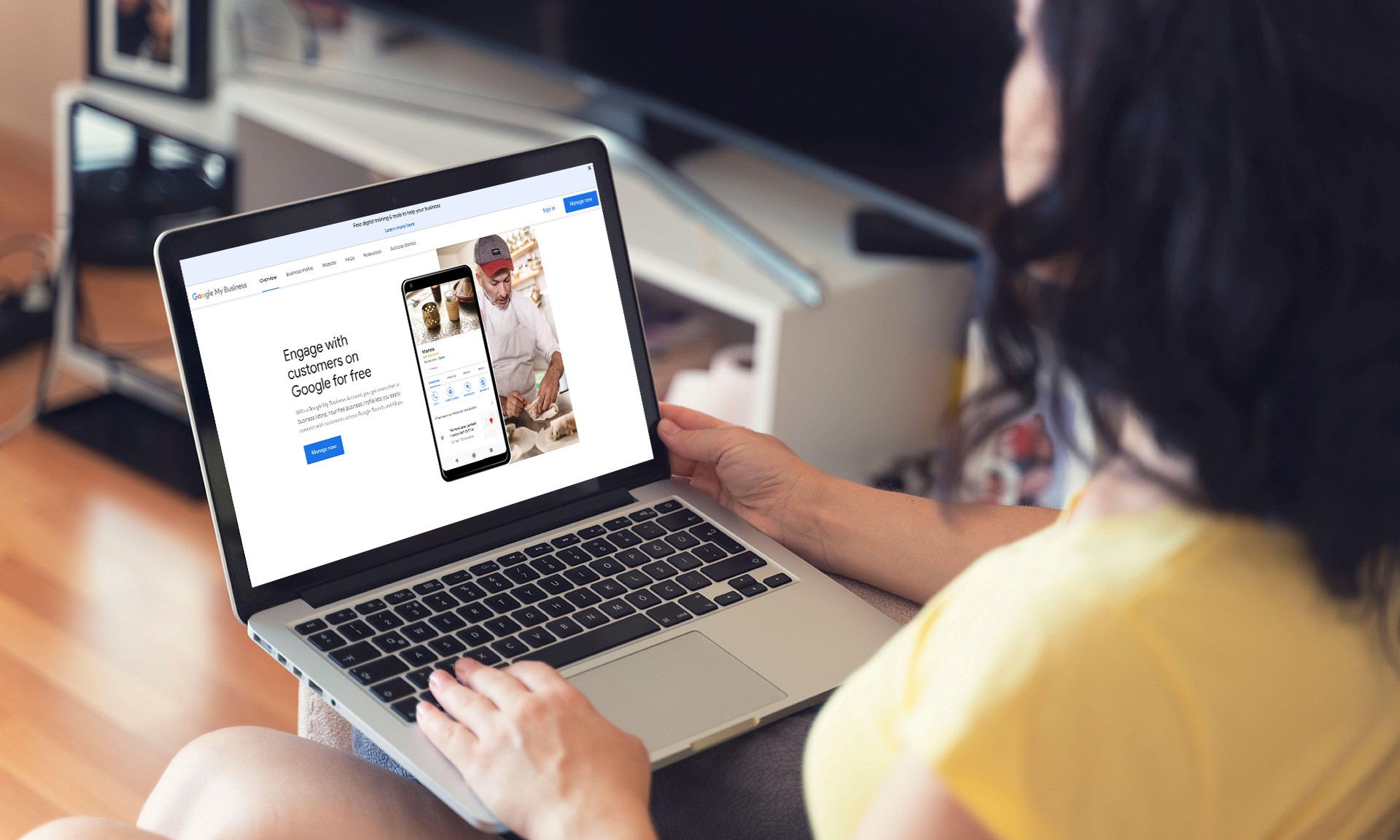 Nearly half (46%) of all Google searches consist of users seeking local information. These local searches consist of people searching for businesses in their local area or within a specific service area.
Best Practices for Conveying E-A-T
To make the most out of E-A-T, local businesses should:
Solicit Authentic Reviews
Encourage your customers and influencers to write reviews. The more authentic, positive feedback your website showcases, the more trustworthiness it conveys.
Respond to Reviews Promptly and Professionally
Show your customers that you value their feedback by responding quickly and professionally to all reviews, whether they are positive or negative.
Showcase Reviews on Your Website
Use schema markup and testimonials to display your customer reviews prominently on your website.
Google's Updated Guidelines on E-A-T in 2022
Google's 2022 game-changer? E-E-A-T. That's Expertise, Experience, Authority, and Trustworthiness. It's the new gold standard for website content, and it's a big deal for local SEO.
Think of E-E-A-T like a four-course meal at your favourite local spot. Expertise is your appetizer, setting the tone. Experience, the main course, is all about hands-on know-how. Authority is your side dish, backing up your claims. And Trust? That's your dessert, the sweet finish that keeps customers coming back.
Google's also serving up a new dish: "beneficial purpose". It's all about value. Are you offering something useful? Then Google's taking notice. And it's not just about what you do, but how you do it. YMYL (Your Money or Your Life) topics? They're not just categories anymore. They're about user context and intent.
So, local businesses, it's time to step up your game. Show off your expertise, flaunt your experience, assert your authority, and build trust. And don't forget to serve a beneficial purpose. It's not just good for business, and it's good for SEO. Because in Google's 2022 playbook, E-E-A-T isn't just a recommendation; it's a requirement.
Tools to Boost Your E-E-A-T for Local SEO
Keyword Tools
Use tools like Google Keyword Planner or Moz Keyword Explorer to find the most relevant and profitable geo-specific keywords.
Schema Markup Generators
Tools like Schema App or Yoast SEO can help you create schema markup code for your website, allowing Google to display rich snippets in search results.
Local Citation Builders
Platforms like BrightLocal or Whitespark can help you build local citations, enhancing your visibility and reputation online.
Review Management Tools
Use platforms like Podium or Trustpilot to efficiently manage and respond to customer reviews, showing your commitment to customer satisfaction.
Implementing E-E-A-T in Local Businesses: A Step-by-Step Approach
Become an Expert in Your Field
Stay on top of the latest industry trends and developments, providing accurate and valuable information to your customers. Your expertise will translate into your business's credibility.
Build a Strong Reputation
Prioritize excellent customer service and high-quality products or services. Your reputation in the community will enhance your authority in the field.
Engage in Online Communities
Participate in online forums and discussion boards relevant to your industry. This allows you to connect with potential customers and helps build relationships with other industry experts.
Attend Industry Events
Networking at industry events is a fantastic way to stay up-to-date with the latest trends and connect with other experts in your field.
Publish High-Quality Content
Create engaging, informative, and relevant content for your audience. This could be in the form of blog posts, articles, infographics, or videos.
Get Involved in Social Media
Utilize social media platforms to connect with potential customers and share your content with a wider audience.
List Your Business in Online Directories
Improve your online visibility and make it easier for potential customers to find you by getting listed in online directories.
Respond to Reviews Promptly and Professionally
Show that you value customer feedback and are committed to providing excellent service by addressing reviews promptly and professionally.
By implementing these strategies, local businesses can effectively convey E-E-A-T to Google and potential customers, enhancing their local SEO performance.
The Bottom Line
Getting a grip on Google's E-A-T is like adding rocket fuel to your local SEO strategy. How do local businesses shine in the digital arena? By showing off their smarts, flexing their authority, and earning trust with top-notch content, quality backlinks, and genuine reviews.
But let's be clear, E-A-T isn't a quick dash to the finish line. It's a long-distance run. It takes grit, consistency, and a customer-centric mindset. But the payoff – skyrocketing online visibility, a credibility boost, and business growth – is worth every step.
Delve deeper with our team of experts [2] to uncover the transformative power of these principles for your website and witness the impact they can have on your search engine rankings and online presence.