Accelerate your business growth with the leading E-E-A-T SEO Agency.
Transform your SEO channel into a powerful growth machine that drives pipeline and boosts MRR.
Experience the power of E-E-A-T SEO
through our
author link-building service, fully managed SEO consultancy,
and
press editorial links
to rev up your website's growth engine






6 reviews
Excellent (5/5) on Trustpilot
The New Rules of SEO for March 2023
Pivoting
E-E-A-T

and updates to Google's search quality evaluator guidelines
The introduction of the letter E to the popular E-A-T acronym has brought Experience, Expertise, Authoritativeness, and Trustworthiness to the forefront of SEO. Our ranking matrix® focuses on the two most critical factors for success: User experience and trustworthiness.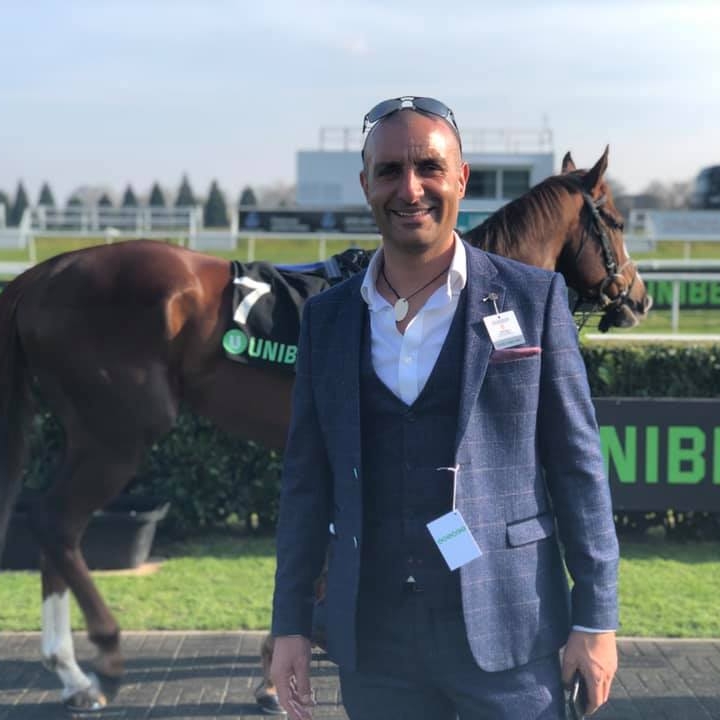 Powerful E-E-A-T audits and digital due diligence services
James Dooley
• Co-Founder •
@james_dooley
Actionable insights to see the efficacy of your current SEO campaign
By combining a thorough examination of E-E-A-T factors and digital due diligence, we ensure that your website not only ranks well but also instils trust and authority in your target market. Let us help you unlock the full potential of your website and take your digital presence to the next level.
Experts in restoring organic traffic through E-E-A-T Signal building
If you're looking to rank your Shopify store #1 on Google, you've come to the
As an iGaming casino, affiliate or white-label operator, your goal is likely to rank higher
EAT SEO, or Expertise, Authority, and Trustworthiness, is an SEO concept that reflects the importance
Technical SEO Audit
Crawl Depth
Content Pruning
E-E-A-T Audit Checklist
Topical Authority
Monitor E-E-A-T Signals
Google Search Quality Raters
Penalty Risk Assessment
Manual Penalty Recovery
Forensic SEO
Restoring trust, earnings and topical-authority
6 reviews
Excellent (5/5) on Trustpilot
I have found James Dooley to be one of the most reliable and trustworthy when it comes to conducting thorough audits of affiliate websites. His team's expertise in auditing & recovering websites enables me to plan for the future and make strategic investments in assets at competitive prices, this sets E-E-A-T SEO apart from other providers.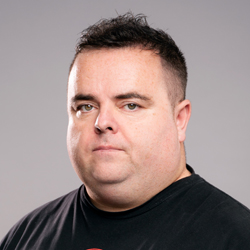 Craig Campbell
Craig Campbell SEO
I extend my gratitude to James Gregory and the E-E-A-T SEO team for their exceptional work. Through their efforts, we were able to transform a new domain into the top-ranked industry leader across 329 search phrases in under 18 months. Their performance is truly outstanding and deserving of recognition 👏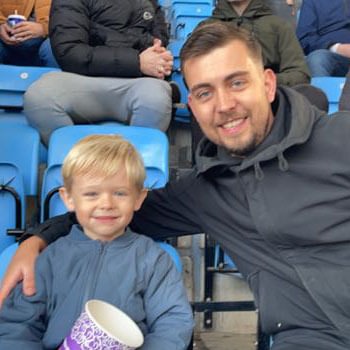 Jordan James
One Agency Media
James has repeatedly demonstrated that by creating clear roadmaps based on a thorough E-E-A-T audit, and by providing high-quality deliverables, we can successfully expand into new financial markets and increase transactional volume on our websites through the implementation of an effective E-E-A-T-focused strategy.
Shabir Djakiodine
Euro Accounting London