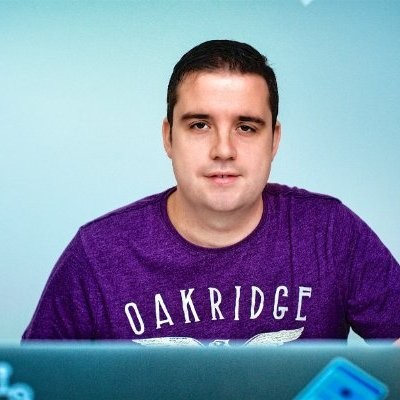 The E-E-A-T SEO team showcased exceptional expertise by conducting comprehensive audits for my eCommerce website. They pinpointed crucial E-E-A-T factors to optimize, which led to a remarkable increase in my site's monthly visits. I now depend on their professional services for quarterly assessments on all my websites, ensuring ongoing success.
Andrew Halliday
eCommerce Website Owner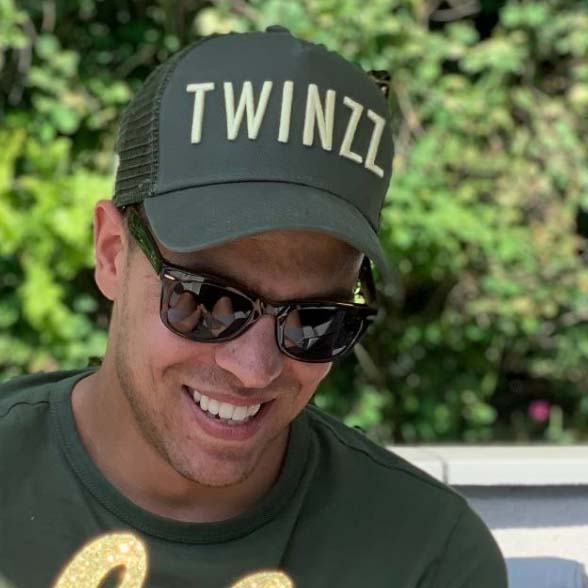 Our agency collaborates with numerous local and e-commerce clients, and we consistently entrust E-E-A-T SEO to analyze and bolster their E-E-A-T signals. Their meticulous approach has become an indispensable part of our standard operating procedures for all new clients. E-E-A-T SEO unfailingly delivers detailed reports, demonstrating their profound understanding of the latest SEO techniques.
Rick Hope
Statuo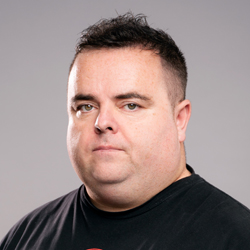 I have found James Dooley to be one of the most reliable and trustworthy when it comes to conducting thorough audits of affiliate websites. His team's expertise in auditing & recovering websites enables me to plan for the future and make strategic investments in assets at competitive prices, this sets E-E-A-T SEO apart from other providers.
Craig Campbell
Craig Campbell SEO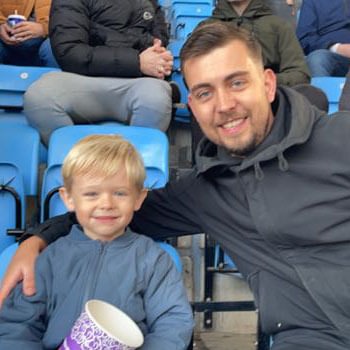 I extend my gratitude to James Gregory and the E-E-A-T SEO team for their exceptional work. Through their efforts, we were able to transform a new domain into the top-ranked industry leader across 329 search phrases in under 18 months. Their performance is truly outstanding and deserving of recognition 👏
Jordan James
One Agency Media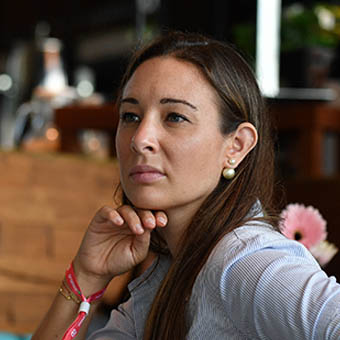 I wholeheartedly endorse E-E-A-T SEO for anyone looking to enhance their website's Experience, Expertise, Authoritativeness, and Trustworthiness. After performing a thorough audit of all our websites, their perceptive findings were genuinely enlightening. I am deeply grateful to James and his team for significantly improving our overall search performance and elevating our organic SEO presence to new heights.
Joanna Vaiou
Botanic Wellness
James has repeatedly demonstrated that by creating clear roadmaps based on a thorough E-E-A-T audit, and by providing high-quality deliverables, we can successfully expand into new financial markets and increase transactional volume on our websites through the implementation of an effective E-E-A-T-focused strategy.
Shabir Djakiodine
Euro Accounting London